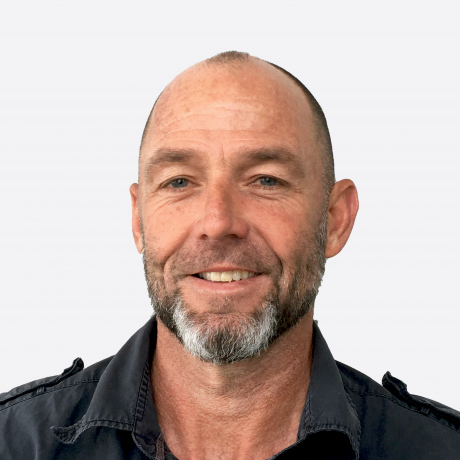 Lance Pearson
Director
Details +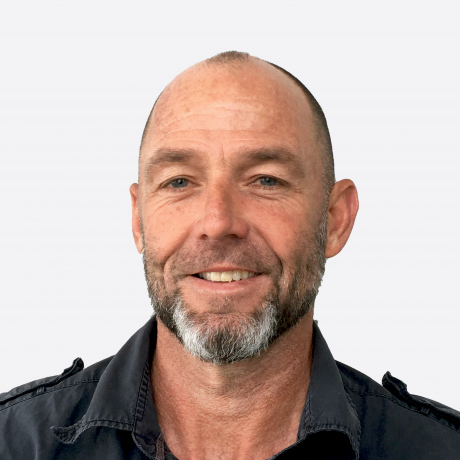 Lance Pearson
Director
Prior to immigrating to New Zealand, I owned and operated a successful contracting, plumbing and drain laying business.
On arrival in 1997 in New Zealand, I was employed by a large, international waste management company as an Operations Manager. Responsible for delivering significant contracts in most sectors this led to joining forces with Richard and the establishment of Access | Partners in Property in 2005.
We've been on a quite a journey and I am immensely proud of everyone who has been a part of it.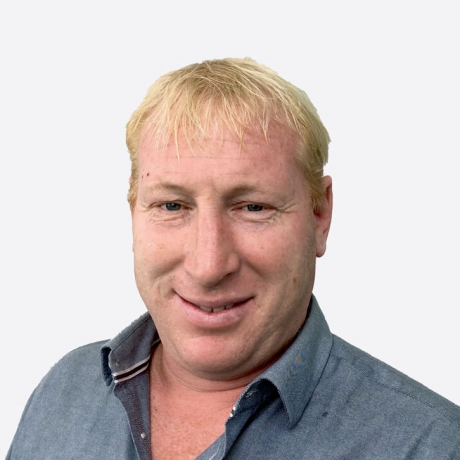 Richard Cawson
Director
Details +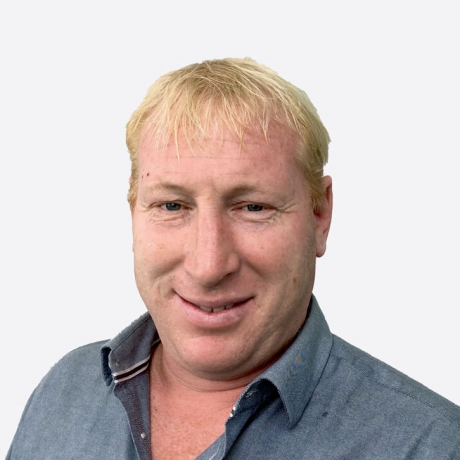 Richard Cawson
Director
After 10 years and 5 years respectively in the electrical trade (Domestic, Commercial, Industrial, Petrochemical and Dairy Industries) and the recreational teaching of Scuba Diving around the world, it was time to come back to NZ. In coming back to NZ in 2000 I spent 5 years working in the Commercial Cleaning industry in a family business. This sold in 2005 and Access Partners in Property was started.
The last 15 years have been rewarding in seeing a company grow from very small beginnings to what we have today. We work with some great local and international property owners and companies; we look forward to continuing these relationships and the new ones into the future.
Craig Pearson
General Manager
Details +
Craig Pearson
General Manager
My career began after completing a plumbing and drain laying apprenticeship and starting my own Civil Contracting Business in South Africa.
After immigrating to New Zealand in 1999 and starting again " On the Tools". A Business Degree and a few other qualifications, lead to Senior Sales and Marketing roles with great NZ companies and a tenure on the NZ Agritech Inc Board. This commercial and leadership experience allowed me to venture into the consulting space with Access as one of my clients. My time at Access soon evolved into a full-time role, working with the Directors to grow Access and Gunac Waterproofing Specialists as their Sales and Marketing Manager and member of the Senior Leadership Team.
I have been very involved in all aspects of the business from Board level through to working with the Business Unit Managers and developing key client relationships along the way.
Action and getting things done is paramount, when I am not working, I can be found on my Mountain or Bikepacking Bike getting away from it all.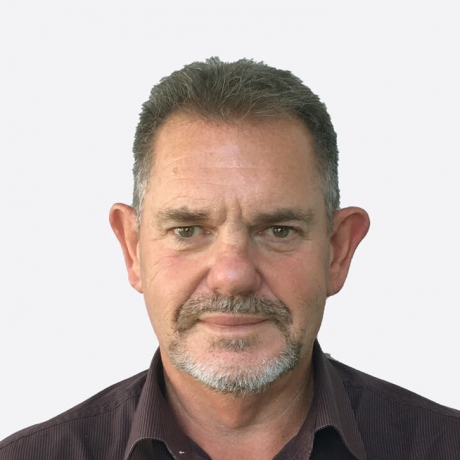 Roger Waymouth
Finance Manager
Details +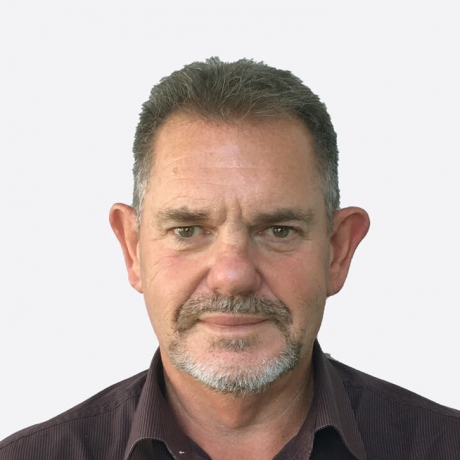 Roger Waymouth
Finance Manager
Having spent the last 40 years in various accounting roles in the Auckland area, I now have my feet firmly under the desk as Finance Manager for Access. It is great to have a role that gives me the opportunity to use all the skills obtained during my career. We have a great Finance team at Access, I am proud of what we are achieving as the company grows and I'm looking forward to what the future will bring.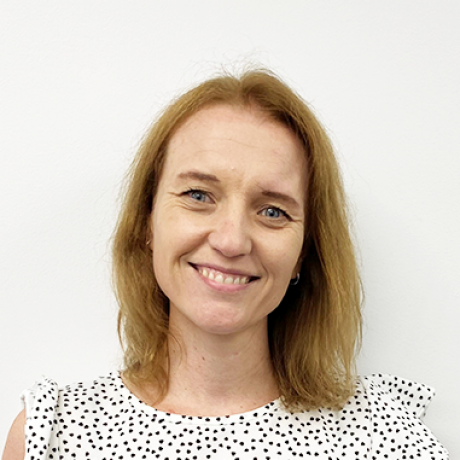 Ronel Jacobs
Human Resources Manager
Details +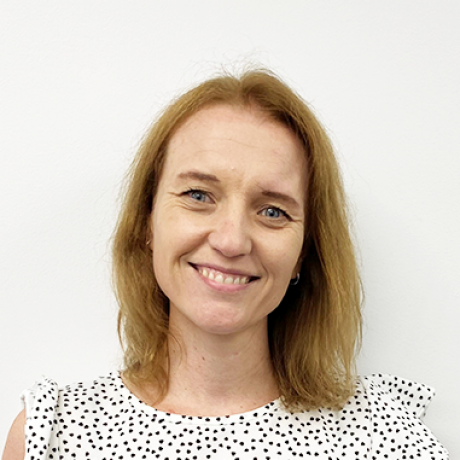 Ronel Jacobs
Human Resources Manager
I have a Bachelor's degree in Human Resource Management, National Certifications in Occupational Health & Safety, and over 15 years of experience and knowledge in HR, Recruitment, and more recently within the HSEQ field. I have worked within various industries and size organisations in South Africa and New Zealand and engaged with a wide spectrum of people with diverse backgrounds and cultures. My experience is across the life cycle of the employee, with a good balance between operational & transactional duties and strategic & transformational leadership. Prior to joining Access | Partners in Property permanently, I have run my own HR consultancy business.
As for my interest outside of work, I thoroughly enjoy spending time with my family and watching the All Blacks, Silver Ferns, and Black Caps win!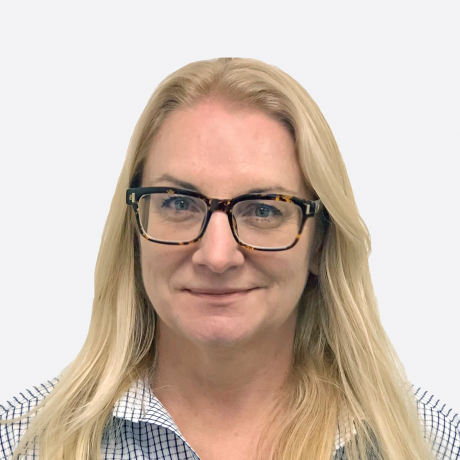 Alison Gamble
Health and Safety Manager
Details +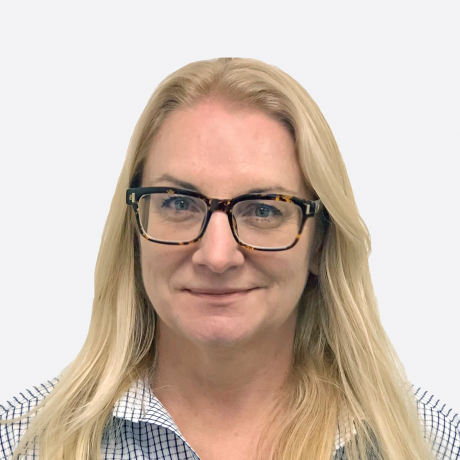 Alison Gamble
Health and Safety Manager
I bring over 10 years Health and Safety experience to the team. Working closely with all stakeholders, I aim to create safe and healthy workplaces and work sites for our crew. When I am not focused on Health and Safety, you can find me following the latest Rugby news. It is a given that I will support the All Blacks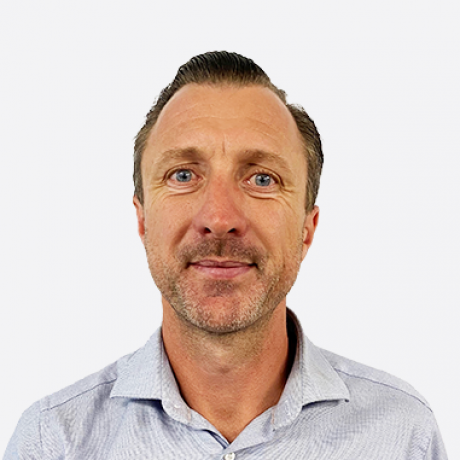 Ben Blair
National Operations Manager
Details +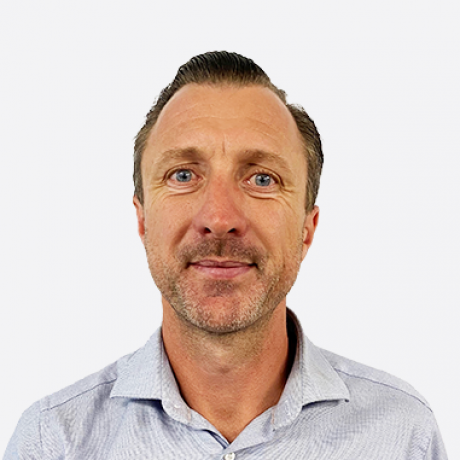 Ben Blair
National Operations Manager
A senior leader with 20 years of management experience who excels at change, transition, and operations process improvement. I have developed experience in both public and private sectors, including large corporate environments, and across diverse industries, including construction, manufacturing, retail, and corporate business. A fast learner who handles stressful situations calmly, quickly takes control, and puts an action plan into place.
Outside of work, and when I am not looking after two enthusiastic young boys, you will find me anywhere on the West Coast running, and enjoying family time.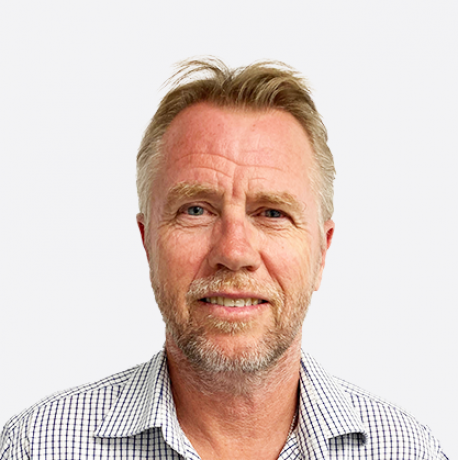 Lee Root
National Sales Manager
Details +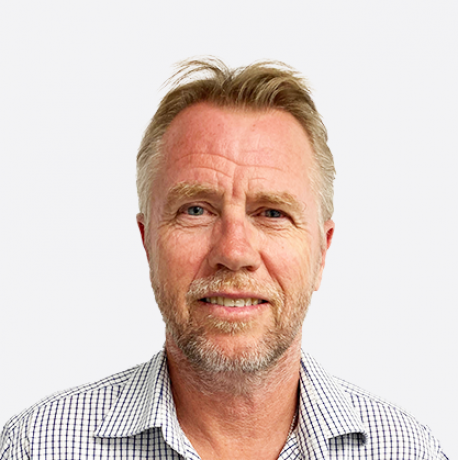 Lee Root
National Sales Manager
My career in its early and mid-stages had very much an operational bias in the housing and scaffolding sectors. After a couple of General Management roles and opportunity came up at Access Partners in Property to focus more on Sales.
Since joining Access in 2019 where initially I started in a Business Development role, I moved into more general sales management running the Auckland Sales team and now into a national role.
I am an individual who believes in professionalism, looking after the detail and try to work very hard to satisfy our valued customers. As a team, we strive to be the best every day at Access in all that we do, in particular, fulfilling our brand promise "PEOPLE SAFE, CUSTOMER SATISFIED, JOB DONE".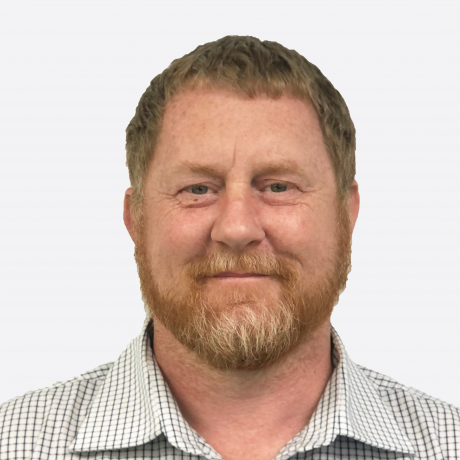 Alan Butterworth
Business Unit Manager - Waikato & Bay of Plenty
Details +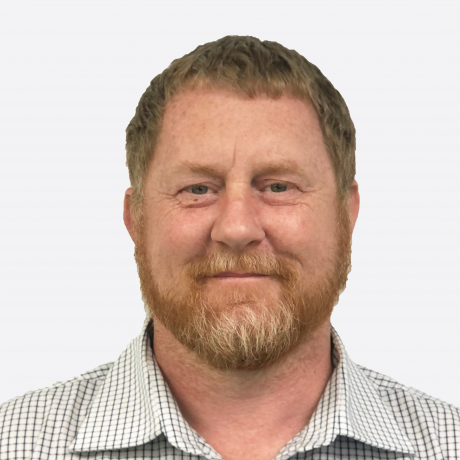 Alan Butterworth
Business Unit Manager - Waikato & Bay of Plenty
I bring 10 years experience in the Building and Property industry. Leading the skilled Waikato team through a number of works including exterior cleaning, building maintenance, projects and waterproofing.
Pieter Botha
Business Unit Manager - Projects and Gunac | Waterproofing Specialists
Details +
Pieter Botha
Business Unit Manager - Projects and Gunac | Waterproofing Specialists
After 22 years of managing my own construction company in South Africa, I decided to make New Zealand and Access | Partners in Property my new home. Starting at Access as a project manager was my opportunity to make a difference in the NZ construction industry. Eight months down the line, I grew into the role of Business Unit Manager, leading and facilitating the dynamic Gunac and Projects Team.
When I am not supporting my team to deliver the quality work we provide, you will find me enjoying the beautiful outdoors and magnificent fishing opportunities.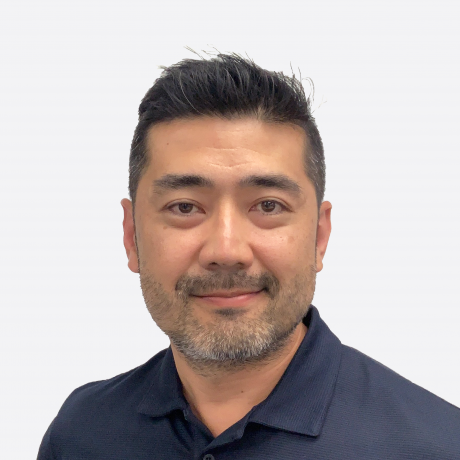 Hiro Kawashima
Quantity Surveying Manager
Details +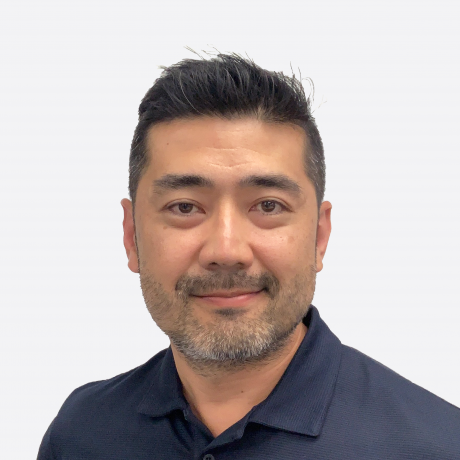 Hiro Kawashima
Quantity Surveying Manager
Originally from Brazil, passing through Japan and USA, I have now called NZ home since 2014. My background lies in quantity surveying, project management, engineering, estimates, sales, marketing and contracts. I bring over 22 years of experience in the construction industry, (waterproofing since 2012) with a bachelor's degree in Construction/Civil Engineering and a Master's in Project Management. I received the NZIQS affiliate membership category back in 2016.

My focus and passion is to provide excellence in service with smart solutions for commercial and residential projects, for our clients.
When I am not working I enjoy doing road trips with my motorcycle, playing golf twice a month and some running as well. I recently completed the Auckland Marathon.