Goodman Group | Office Fitout
Category: Projects and Construction
Office Refurbishment | Goodman Group
Goodman Group have been one of our key clients for over 11 years. We have been providing quality reactive and preventive maintenance work for their extensive suite of properties, across Auckland. Our ability to provide quality work presented us with the opportunity to undertake a refurbishment project for their Highbrook office.
This refurbishment involved working in an occupied space. Our priority was ensuring there was minimal disruption to Goodman's daily operations.
The project was led by our experienced Project Manager, Phil Hodai. Phil led a team of in-house carpenters and subcontractors to complete the project in 6-7 weeks. The job involved demolishing the existing office space and completing a full new fit out as per architectural drawings.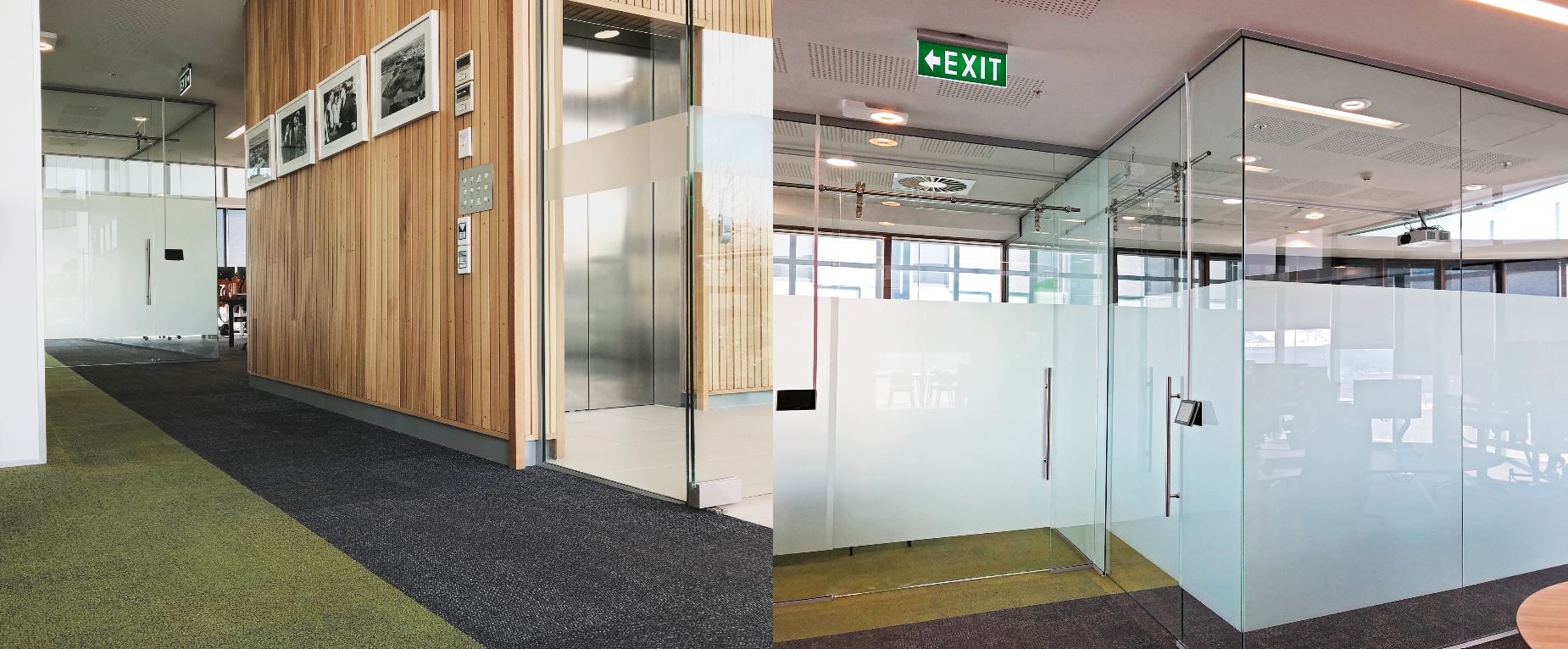 Tasks involved during rebuilding included; installing new glazed aluminium partitions, new flooring and applying paint to walls. The team also applied specialised Fresco wall coverings to certain areas to create a customised office space. The team installed new cabinetry, blinds and performed all electrical and mechanical alterations as per architectural drawings.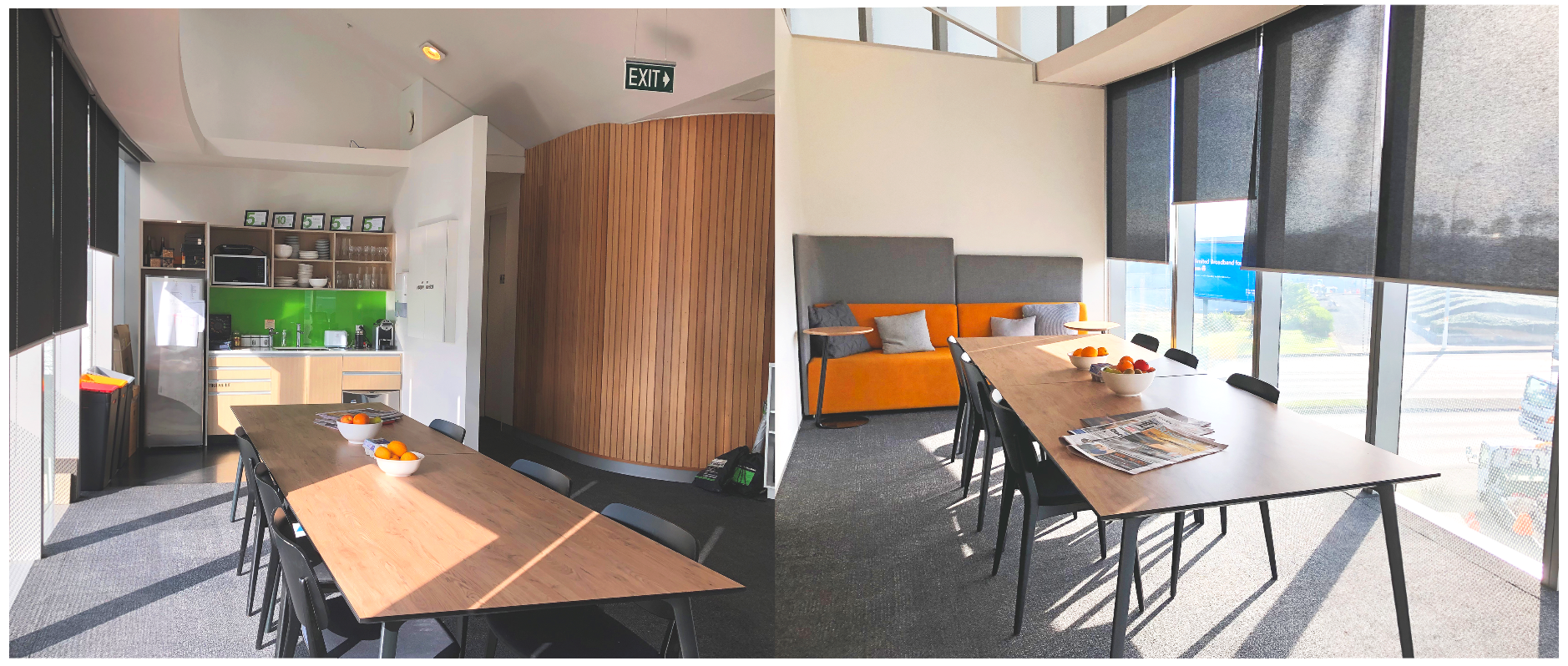 The Highbrook area comprises of many modern offices. The Projects division aimed to create a space that reflects this. Access | Partners in Property are delighted with the outcome of this project.

As with every project we take on board, Access | Partners in Property have adhered to our brand promise.
PEOPLE SAFE, CUSTOMER SATISFIED, JOB DONE
For more information of the work we do, click through to our Projects Division.