Orewa Citizens Advice Bureau | Office Refurbishment
Category: Projects and Construction
Office Refurbishment | Orewa Citizens Advice Bureau
The Orewa Citizens Advice Bureau Office recently underwent a complete office refurbishment, completed by our project's division at Access | Partners in Property.
The office before the completion was congested and dim. The refurbishment project was aimed to transform the space into a lively and bright environment, with an immaculate finish.

With a team of in house carpenters and specialised sub-contractors, we completed the project in 8 weeks.
The job involved demolishing the existing office space and completing a full new fit out as per architectural drawings, including obtaining consent sign off from council and structural framing inspections for a glulam beam by a structural engineer.
Tasks involved during rebuilding included; installing new linings, plaster and paint throughout the office and installing Potter's aluminium glazing suite with privacy film. The team also installed new bi-folding timber veneer doors. These doors allow for more lighting and more usability of space. Veneer doors are also more sustainable than solid wood doors, as they are less prone to splitting and cracking. Other solid core timber veneer doors were also installed around the office.

New Inzide Carpet tiles were laid. These tiles can sustain the public foot traffic that the space would receive.
New lighting achieved the lively ambience the project was aiming for. The team also installed 5 new HVAC units, new cabinetry and a new aluminium shopfront.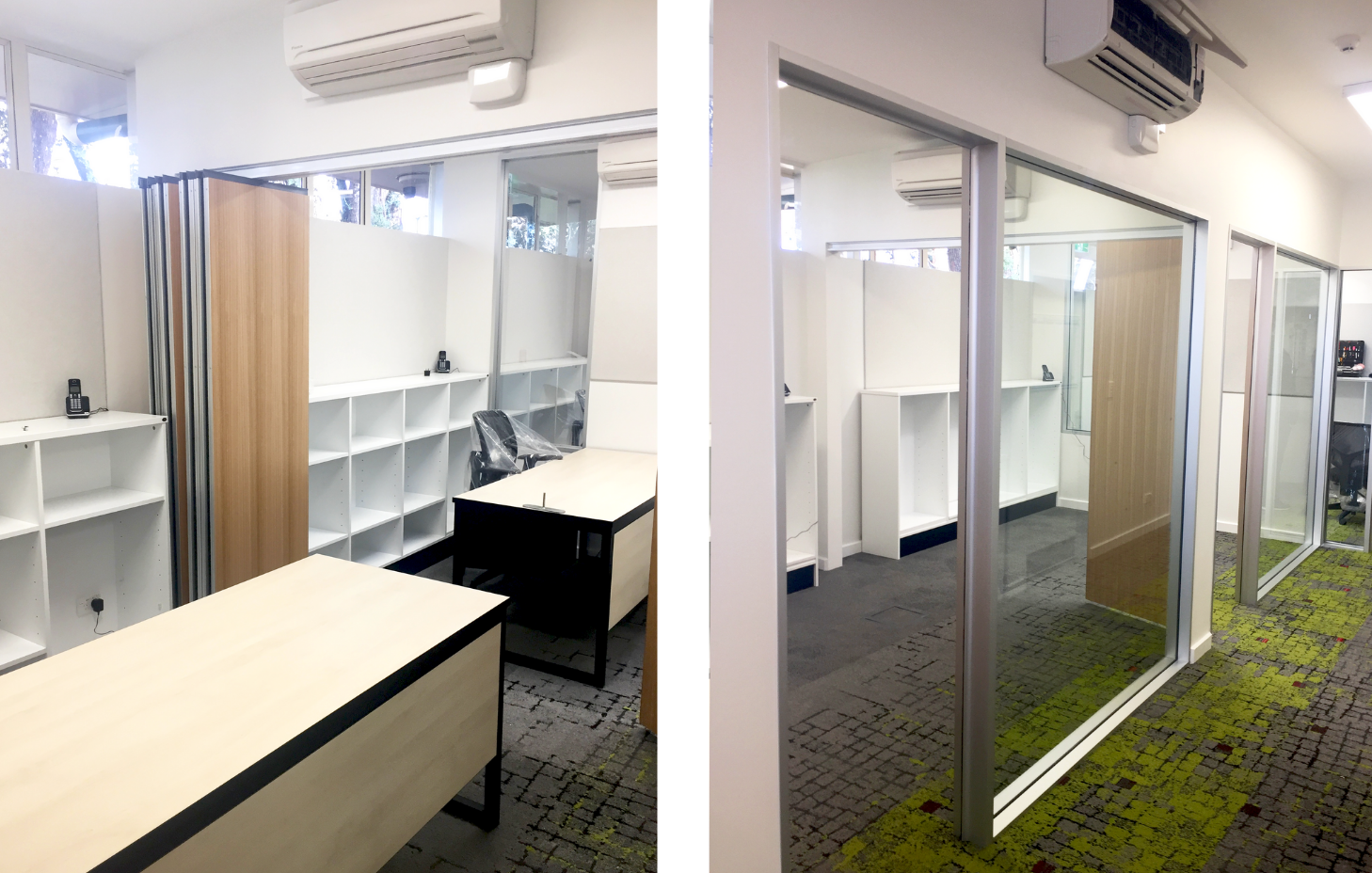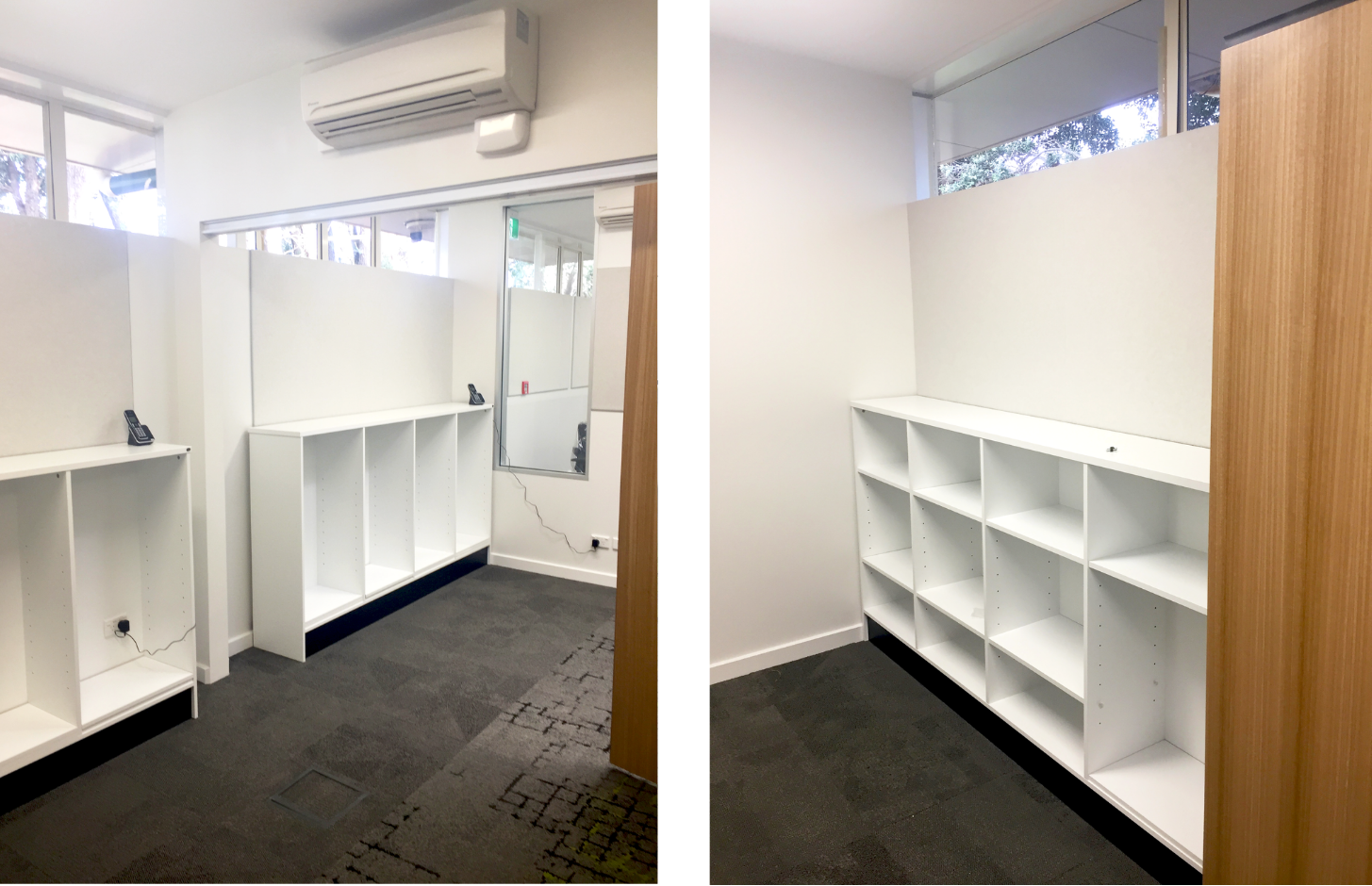 The final finish reveals a complete transformation of the office. Access | Partners in Property are proud of the project outcome. Moreover, the client is very satisfied and appreciative for all the work we have put in to refurbish this space. With this project, Access | Partners in Property have adhered to our brand promise.

PEOPLE SAFE, CUSTOMER SATISFIED, JOB DONE
For more information of the work we do, click through to our Projects Division.

To get in touch with us about your project management and construction needs, email us on projects@access.kiwi.nz